Just For You Massage Therapy
About Just For You Massage Therapy in Kingsboro near Souris,- PEI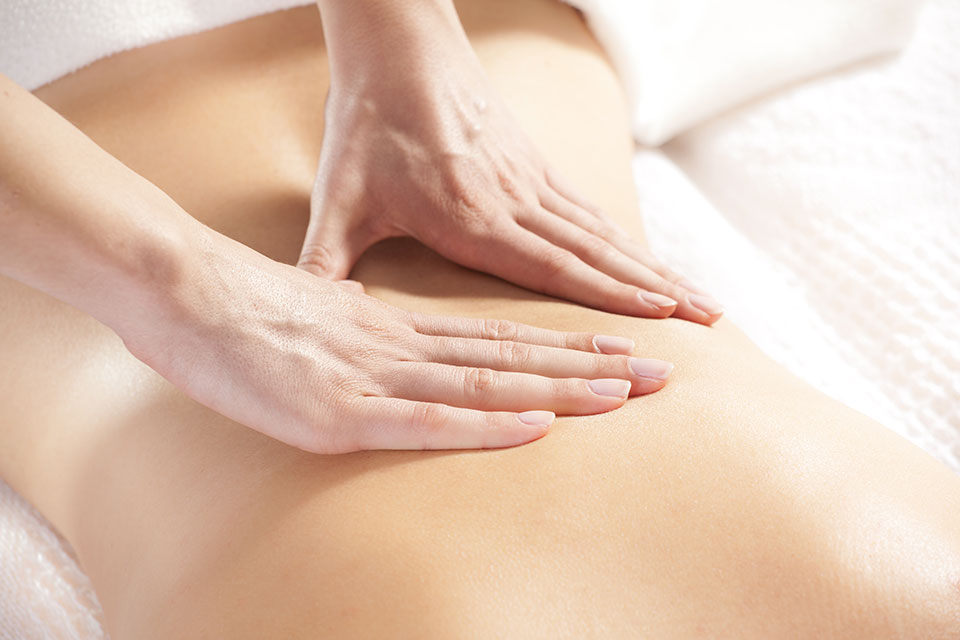 Have you traveled to Eastern Kings to experience the "Singing Sands" at Basin Head? Are you attending, either as a musician or partaker of exceptional music at the "Old Timer's Fiddle" or the "Rollo Bay Fiddle" Festival? Are you here in Souris for the Lobster or Sea Glass Festival Are you here in the east to tuna fish or to camp at Campbell's Cove or Red Point Provincial Park? Are you waiting to get on the ferry to the Magdalen Island? Are your muscles sore and tight from travel or from touring on your bicycle on the Confederation Highway? Then check yourself in at Just for You Massage Therapy for some total relaxation with Elise.
If you live and work in the area and suffer from overwork, tired muscles, or stress? Elise is here just east of Basin Head Road ready to knead your tired or sore muscles.
Please book your Kingsboro massage therapy appointment with Elise today.
What Elise Does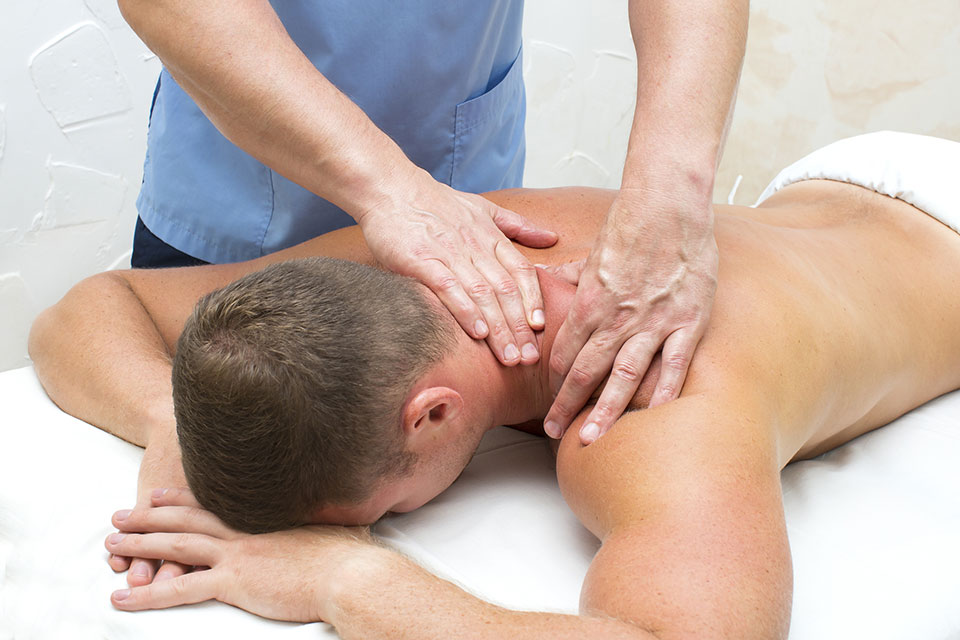 Elise's clinic provides advanced therapeutic and relaxation massage in a safe, comfortable, and relaxing environment.
Elise offers the highest quality of care to her clients. She is friendly and knowledgeable and cares about all aspects of your treatment. She customizes each treatment to meet your specific needs by incorporating a variety of assessment and treatment techniques that are best suited to you as an individual.
As part of her service, Elise will provide you with knowledge of self-administered pain management techniques such as stretching and strengthening exercises and the use of heat or cold therapy, which will help you get the most out of each treatment.
Cash, ETransfer, Debit, MasterCard, and Visa are acceptable payments. Elise will direct-bill most insurance companies on your behalf. Some insurance that she electronically submits to are: Blue Cross, UPEI Student Benefits, Holland College Student Benefits, RWAN, Cinnup, Chamber of Commerce, Co-Operators, Cowan, Desjardins, Canada Life, Group Health, Group Source, Industrial Alliance, Johnson's Inc, Johnson's Group Inc, GreenShield; Manion, Manulife, Maximum Benefits, Sun Life and Sirius to name a few.
Senior and Student Rates Available.
Gift Certificates and Gift Cards are also available.
Elise is dedicated to improving the general well-being of all her clients.
Elise's Services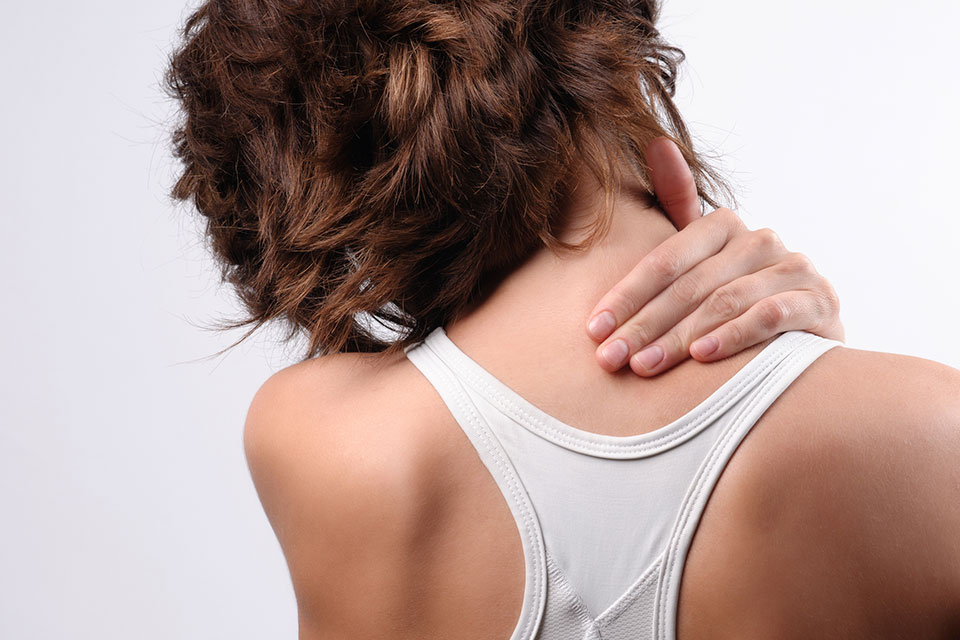 Just For You Massage Therapy offers a variety of alternative treatments. All therapy takes place in an atmosphere of safety and confidence.
Services Provided Include:
Registered Massage Therapy

Ultrasound Therapy

Acupressure

Hot Stone Massage Therapy

Cupping Massage Therapy

Lymphatic Drainage Therapy
Inferential Current / TENNS Therapy
Thai Herbal Stem Massage Therapy
Thai Herbal Stem Facials